We're IOGP, the International Association of Oil & Gas Producers.
We drive good practice …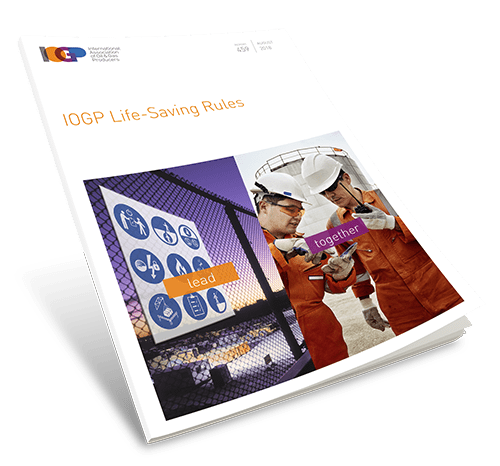 Kim McHugh, Vice President of Wells, Chevron, will be heading the Board of the global Association as it enters its 49th year. Based in Houston, Texas, in the United States,
IOGP was honoured to have Lord Browne as keynote speaker for the 2022 Members' Congress.
Fuzzy Bitar's speech at the IOGP Members' Congress, November 2022