We're IOGP, the International Association of Oil & Gas Producers.
We drive good practice …
September 26, 2023 — IOGP, together with industry associations the Oil and Gas Climate Initiative (OGCI), and Ipieca, have released a recommended practices guide to help operators select and deploy methane detection and quantification technologies.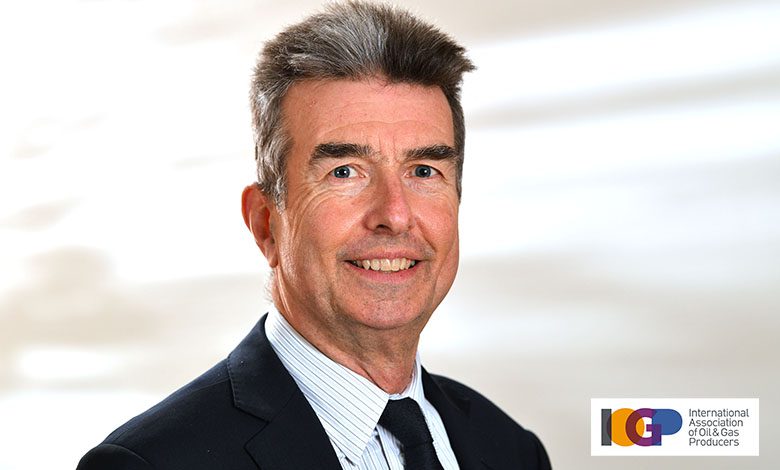 Following the recent resignation of Iman Hill, the IOGP Board of Directors has asked Graham Henley to step in as CEO on an interim basis.
To further improve learning from incidents and prevent repeat incidents, IOGP has partnered with the Energy Institute.