We're IOGP, the International Association of Oil & Gas Producers.
We drive good practice …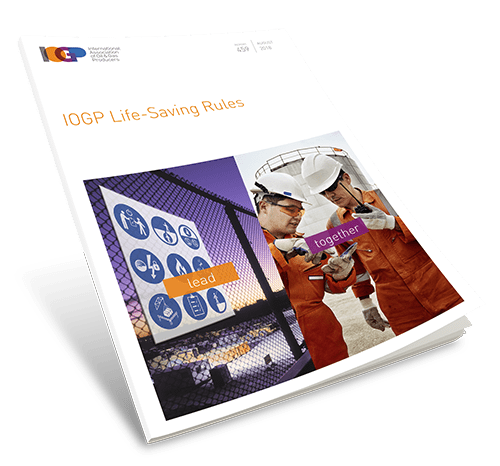 Held under the patronage and attendance of His Excellency Abdel Fattah El Sisi, President of the Arab Republic of Egypt, the Egypt Petroleum Show sits at the heart of the African and Mediterranean oil, gas and energy conversation.
This year's International Energy Week features a range of high-profile speakers from across the energy sector, discussing key issues that are crucial for a just energy transition.
The most economical method of reducing GHG emissions is to reduce energy consumed. To raise awareness and uptake of energy efficient technologies and practices for use across the industry value chain, IOGP and Ipieca have published an updated compendium of 13 energy and GHG-efficient technologies and practices.