We're IOGP, the International Association of Oil & Gas Producers.
We drive good practice …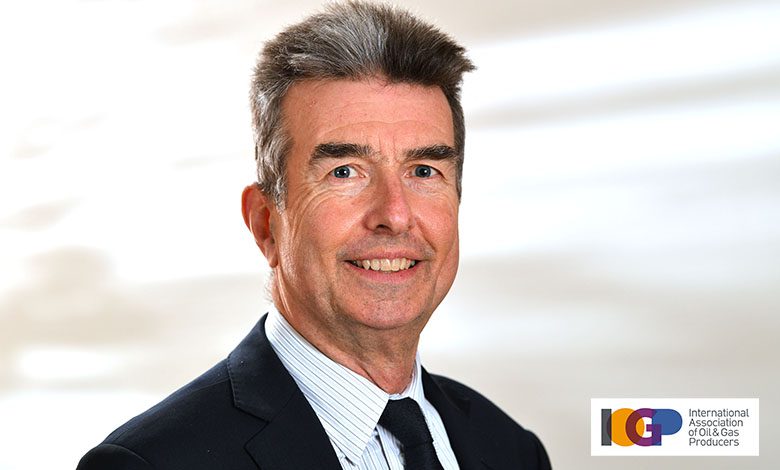 Following the recent resignation of Iman Hill, the IOGP Board of Directors has asked Graham Henley to step in as CEO on an interim basis.
To further improve learning from incidents and prevent repeat incidents, IOGP has partnered with the Energy Institute.
For our Members and guests there are two notable Member events happening in October this year.