IOGP Members' Congress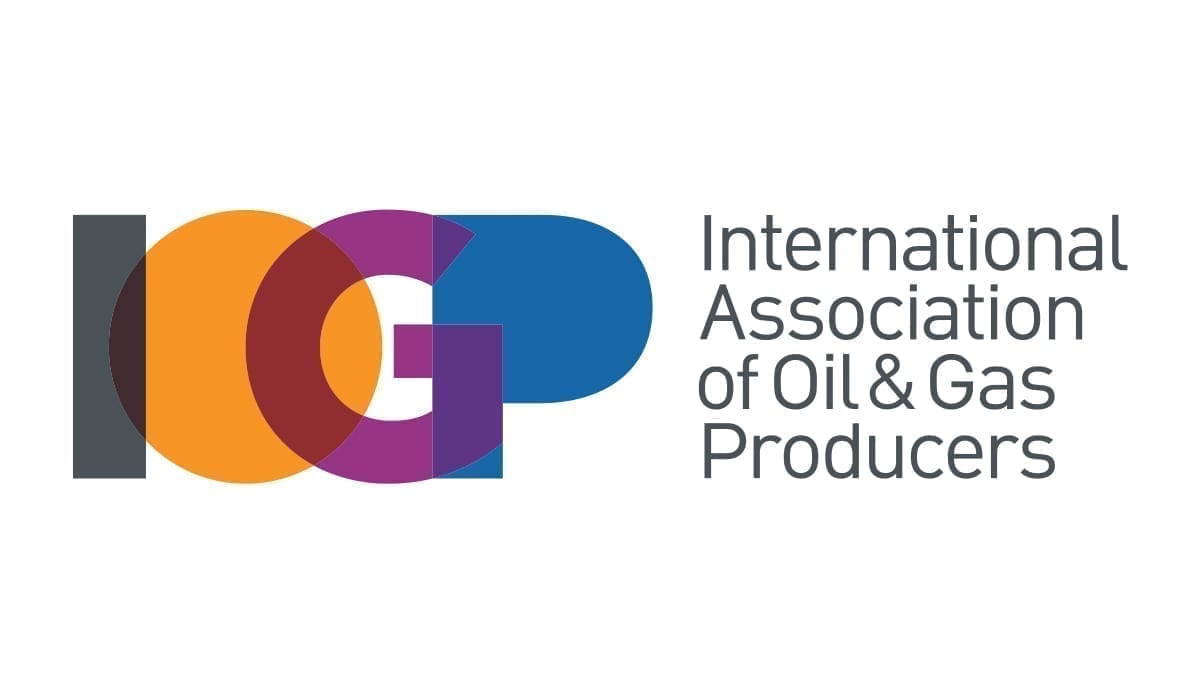 The IOGP Members Congress is an annual event that brings IOGP Members and staff together to connect and network. Following the success of last year, this year's event aims to further increase engagement, showcasing IOGP's achievements during 2023, and focusing on the theme of adoption.
For more details about the event, please visit the Members' Area.
Related Events