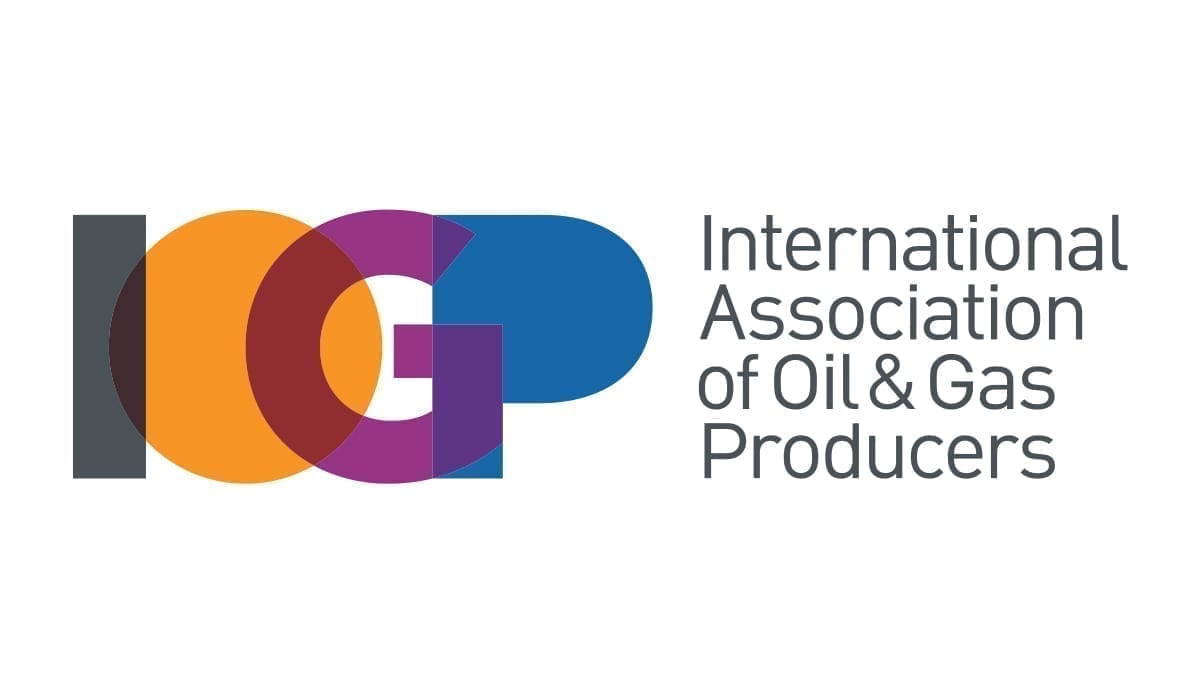 Newsroom
Management Committee welcomes new Members
IOGP has welcomed new member representatives to its Management Committee (MC).
With OPITO becoming the new Associate Member representative to the MC, its Chief Executive Officer, John McDonald, joined the MC at the virtual AGM in May
In June, John Whelan joined the MC as ExxonMobil's representative, replacing Wayne Warwick. John serves as Vice President, Global Heavy Oil, ExxonMobil Upstream Oil & Gas.
In July, the MC welcomed Troels Albrechtsen, Senior Vice President HSE Exploration & Production with Total, who follows Michael Borrell
Graham Henley, MC member representing Shell, has been appointed a Vice Chair, replacing Michael Borrell