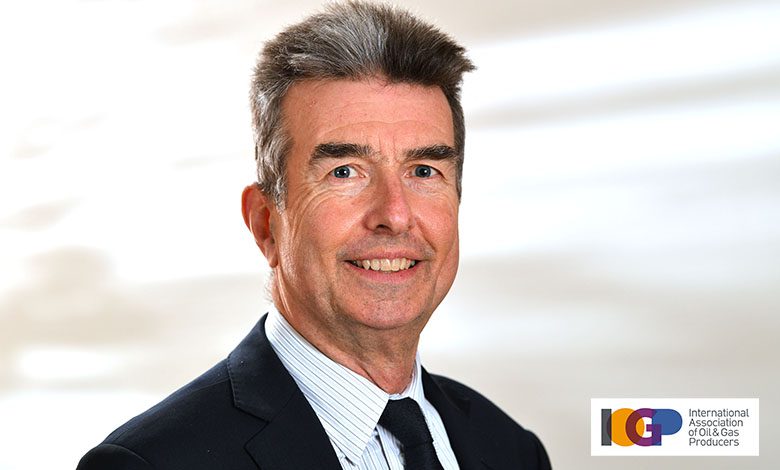 Newsroom
Graham Henley steps in as IOGP CEO
Following the recent resignation of Iman Hill, the IOGP Board of Directors has asked Graham Henley to step in as CEO on an interim basis.
"I would like to thank Iman Hill once again for her contributions to IOGP and Graham Henley for agreeing to step in through this leadership transition," says Kim McHugh, IOGP Chair.
Graham was until 1st July SVP Projects and Engineering Capability in Shell, completing an international career that had taken him to the deserts of Oman, frozen seas off Sakhalin, and tropical heat of Nigeria, Malaysia, and Brunei.  He spent the last ten years in headquarters roles, initially as Vice President of Conventional Oil & Gas Projects, responsible for Shell's Upstream projects outside the Americas and thereafter in his final role leading the company's global engineering and projects functions, supporting oil, gas, downstream and renewables projects and operations worldwide, as well as the development of the company's 8000 projects and engineering staff.
Graham's assignments have predominantly been in technical roles though he also led Shell's businesses in Syria until the suspension of operations in the country in 2012 and thereafter undertook a short assignment as Vice President Government Relations International.
Graham had served on the IOGP Engineering Leadership Council since 2018, completing a 4-year term as Chair in July, and has been a member of the IOGP Board since 2019.  He is passionate about the work IOGP does and the difference it makes to our industry.
He is married to Sandra and they have two sons, Jack and Harry – who are now both at university.