We're IOGP, the International Association of Oil & Gas Producers.
We drive good practice …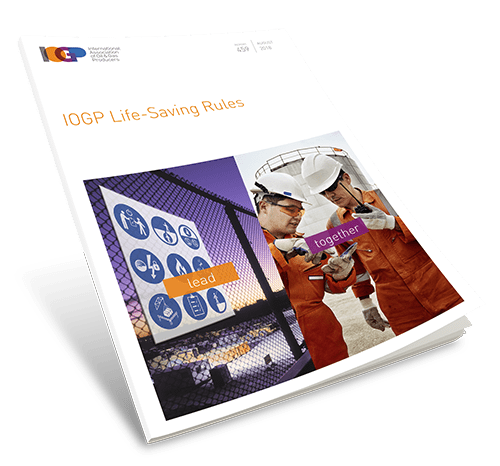 IOGP has released its 2023 Annual Report, providing details of the association's ambitions and achievements in 2022.
FPSO Decommissioning Expert group appoints Eduardo Stein Soares Dutra and Marcelo Dourado as Co-Chairs.
This Report aims to provide a comprehensive review of the national legislation and guidelines pertaining to offshore P&A activities for 35 hydrocarbon-producing countries.